Whether you're an aspiring entrepreneur with a passion for creativity or a seasoned business owner looking to expand your horizons, you've arrived at the ultimate destination for turning your dreams into reality.  Unveil the secrets to launching and nurturing a thriving gift basket business without breaking the bank
Embark on Your Entrepreneurial Journey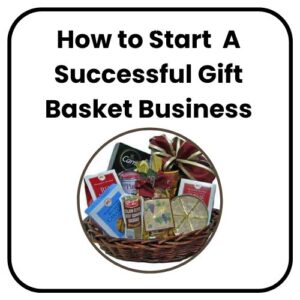 Are you eager to set foot in the world of entrepreneurship but unsure where to begin? Our dedicated "Starting Your Business" section is your compass, guiding you through every crucial step of building the foundation for your success. From crafting unique and irresistible gift baskets to navigating legal intricacies, we've got you covered. Harness the power of your imagination and let your entrepreneurial spirit soar.
Manage and Grow Your Business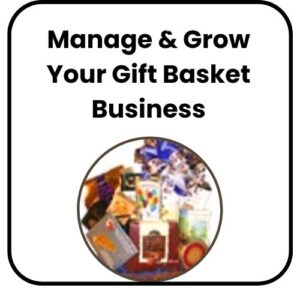 Already in the gift basket business game? Our "Managing and Growing Your Business" segment is tailored just for you. Dive deep into the strategies that propel your enterprise to new heights, from effective marketing techniques that won't drain your budget to optimizing operations for efficiency and customer satisfaction. We believe that growth should be sustainable, and our expert insights will empower you to thrive without compromising your bottom line.
Unlock the Insider Knowledge
Gift Basket Business Insider isn't just a website; it's your reliable companion on your path to prosperity. We understand the challenges and triumphs that come with starting and scaling a business, and we're here to equip you with the knowledge and resources you need. Our commitment to affordability and practicality sets us apart, ensuring that you can pursue your dreams without a sky-high budget.
Let's craft a future brimming with delightful surprises and remarkable achievements. Welcome to Gift Basket Business Insider—where affordability meets ingenuity, and your entrepreneurial aspirations come to life.