What does Summer Mean to YOU?
Relaxing and playing or a gentle balance of life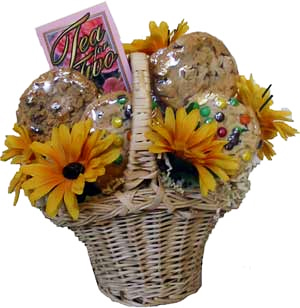 The lazy, crazy days of summer are here.
Summer can be a tricky time when we're running a business.  The green leaves and luscious flowers that follow a cold wet winter tempt us to put business on the back burner and play.  That's easy to do if you're just a hobbyist who doesn't have a real business.
Balance is the answer.  And balance means something different for each of us.
I started my business way back in 1992 knowing that I didn't want it to take over my life so I made the decision to grow it slowly.  As I accomplished one business goal, I added another until my business is what it is today.
All the while, I made sure that I left room in each day for the unexpected.  The unexpected phone call from a friend wanting to go to lunch.  The unexpected visit from a daughter.  A walk with the dogs in the National Forest behind my house.  And, of course, the unexpected big order.
As a result, I have a profitable business while still having balance in my life.
For me, summer is the time to continue growing my business while enjoying the longer days with my family and friends, and whatever else slips in.
What is Summer like for you?