Contact Gift Basket Network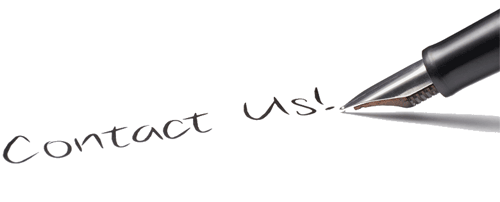 Whatever the reason, whatever the season, we would love to hear from you! Send us your suggestions, your ideas, and even your complaints. We can't fix them if we don't know about them.
For sending a gift basket anywhere in the world, each company is individually owned and operated.  Please contact them directly to place an order or to have your delivery questions answered.
For information or questions about this website, the magazine, how to become a member, or anything else:
Contact Joyce Reid – Publisher/Editor/All around bottle washer
[email protected]
928-774-7629